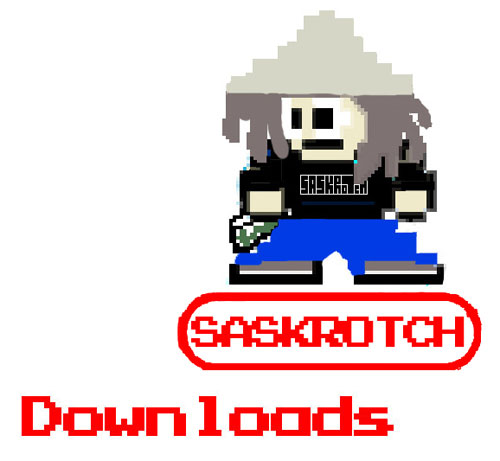 Image source: http://barnofhell.com/saskrotch.htm
The New Gamer stopped posting Gamer Remix Reviews some time ago.  Regardless, the reviews that are still available are worth perusing.
Some of the reviews that I find relevant to my research include Saskrotch – Nintendo Breakz Vol. 1, Binster – ICO (Icon OC ReMix), and McVaffe – Castlevania Adventure [CV2K] and Nullsleep – Depeche Mode GameBoy remixes.

Lascia un commento
You must be logged in to post a comment.