I have not posted on Remix Theory for some time. The reason being that I have been editing along with fellow editors xtine Burrough and Owen Gallagher an upcoming volume on Remix Studies. It has been a lot of intensive work, needless to say but well worthwhile as we believe the remix community will value the many contributions that comprise the volume. We hope to have the book published in the latter half of 2014–at the moment the tentative release date is for early 2015.  Here is some information and a link to the official webpage: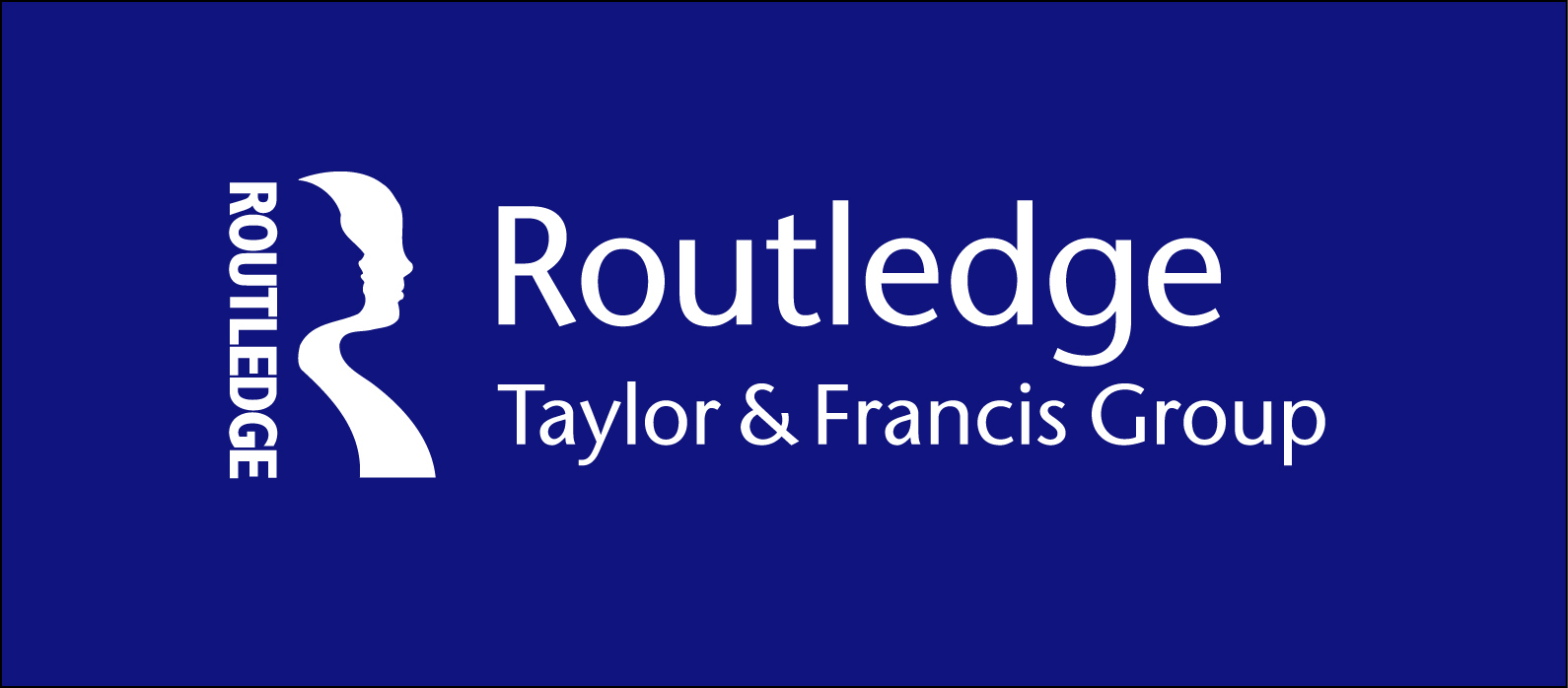 The Routledge Companion to Remix Studies
Edited by Eduardo Navas, Owen Gallagher, xtine burrough
The Remix Studies Reader comprises contemporary texts by key authors and artists who are active in the emerging field of remix studies. This rapidly growing field extends from remix culture, an organic international movement that originated in the popular music culture of the 1970s and has grown into a rich cultural activity encompassing various forms of media. The act of recombining pre-existing material brings up pressing questions of authenticity, reception, authorship, copyright, and the techno-politics of media activism. This book approaches remix studies from various angles, including sections on history, aesthetics, ethics, and politics, and presents theoretical chapters alongside case studies of remix projects related to the themes of each section. The Remix Studies Reader will be a valuable resource for researchers and practitioners, as well as a teaching tool for instructors using remix practices in the classroom.