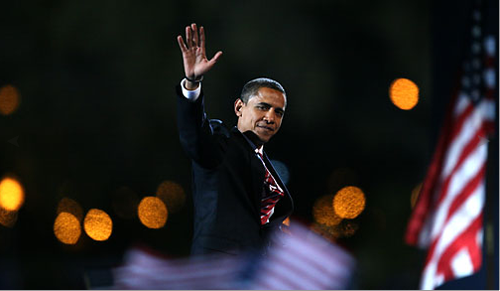 Image source: NYTimes
Here is my small note in the historic moment
that the United States is currently living.
Here is a small drop in the sea of Internet content
that is currently being written about Barack Obama.
Here is to one of the most successful presidential campaigns
that made the most of networked culture.
Here is to the United States entering a new stage in its history.
Here is to change, difference, and diversity.
Lascia un commento
You must be logged in to post a comment.