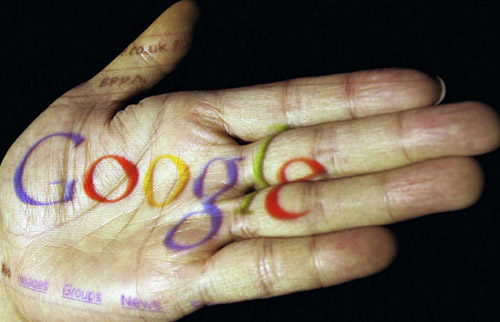 Image source: Business Week
Text source: The News Hour
Originally aired: January 17, 2008
Google.org, the philanthropic division of Internet giant Google, Inc., announced plans Thursday to distribute $26 million in grants to support initiatives in a variety of fields, ranging from disaster prevention to renewable energy. Larry Brilliant, head of DotOrg, discusses the company's efforts to expand its charitable giving.
JIM LEHRER: Finally tonight, Google's efforts to become a big player in the world of philanthropy. Ray Suarez has that story.
RAY SUAREZ: With the unofficial corporate slogan "Don't Be Evil" and a high-flying stock value, search engine giant Google is using its vast wealth to tackle some of the world's biggest challenges: global warming, disease, and poverty.
Just as Google says it strives to be a different kind of company, so, too, is the company's charitable arm, Google.org, trying to be a different kind of charity.
The company has said it will dedicate 1 percent of its profits annually to its philanthropy, after getting it started with three million Google shares. At the moment, that's worth nearly $2 billion.
Here to tell us more is Google.org's executive director, Larry Brilliant, a physician and epidemiologist who worked on the successful campaign to eradicate smallpox. He's also a co-founder of the online community The Well.
Read or view the entire feature at The News Hour
Lascia un commento
You must be logged in to post a comment.