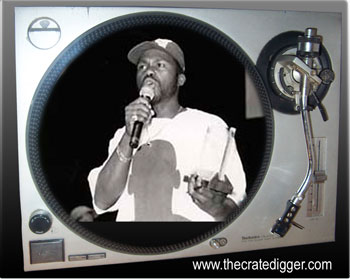 Image source: The Crate Digger
Text source: Simmons College
The Introduction
Hip hop as a ding an sich is marked by some confusion. Consider the name; is it "hip hop," "hip-hop" or "hiphop"? You will see all three used in titles in this bibliography. Hip hop is, at the same time, a cultural phenomenon that developed in the late 70's in the projects in Brooklyn and the Bronx, and a musical style from that phenomenon. Nevertheless, hip hop has become a pervasive element of popular culture, as witnessed by this bibliography. There are hip hop exercise videos, children's books as well as books, magazines, magazine articles and theses about it.
Read the entire entry at Simmons College
Lascia un commento
You must be logged in to post a comment.