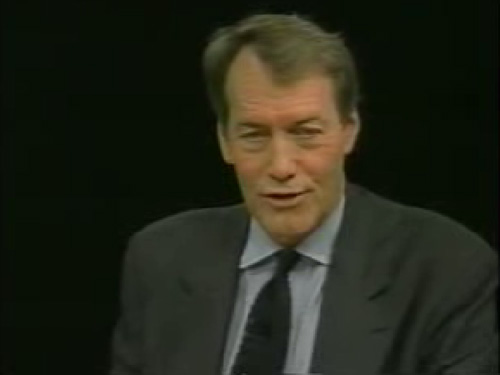 Image and video source: Google Video
Note: Though the term "Remix" may be over-extended in this particular video interview with Harold Bloom by Charlie Rose, one is more than likely to learn a few things about important literary texts and their current interpretations.
Watch the entire video:
http://video.google.com/videoplay?
docid=-3586098824214298816
Lascia un commento
You must be logged in to post a comment.