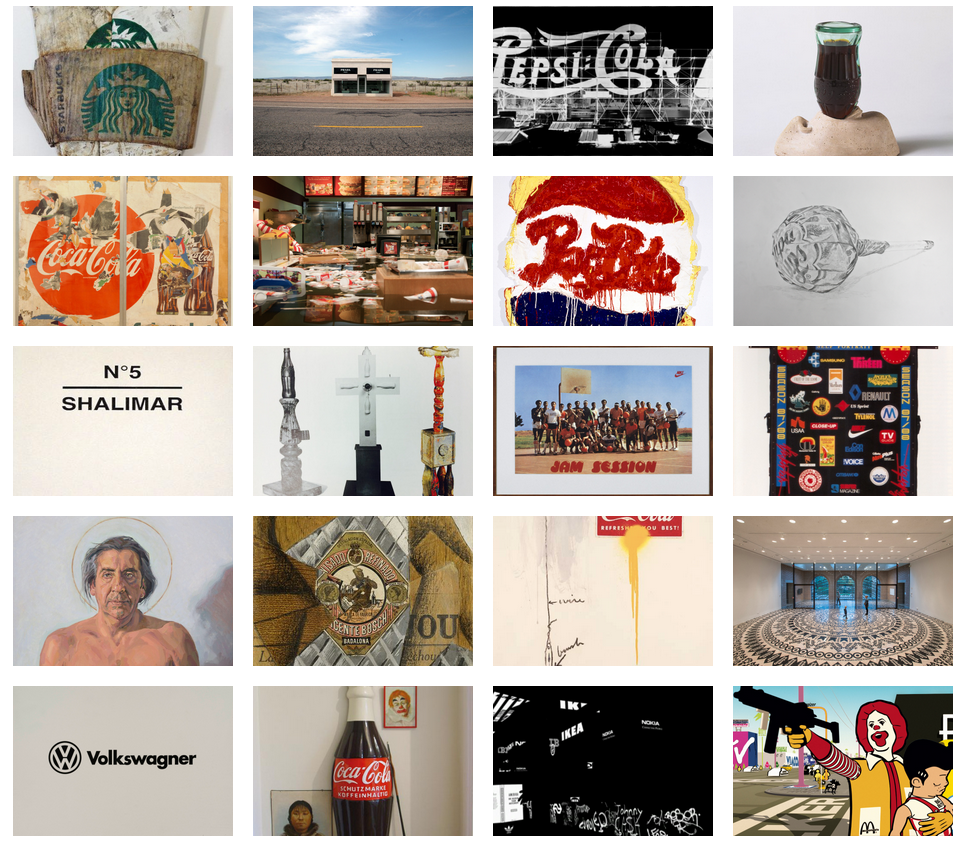 Figure 1: Screenshot of Pau Figueres's online project "The Revolution will be Sponsored"
During the 2015 Spring academic term, I am hosting in the School of Visual Arts at Penn State, Visiting Scholar Pau Figueres, who is an artist and Ph.D. candidate from Bilbao, Spain. His research focuses on anti-consumerism and concepts of recyclability.
Upon arriving at Penn State Figueres began to produce a diverse set of works on branding that he should be making public in the future. As part of his activities he also developed an online resource, "The Revolution will be Sponsored," on which he shares the work of artists who focus on, and/or use or critique corporate brands. The online entries in effect have turned out to be an artistic curation, meaning its more of an art project, itself.
Figueres's methodology includes implementing principles of remix in his analysis, which is the reason why he is doing research under my guidance. I look forward to the results of his ongoing investigation.  In the mean time, one can reflect on his current online project, which in effect exposes how art and commerce are much closer than ever.