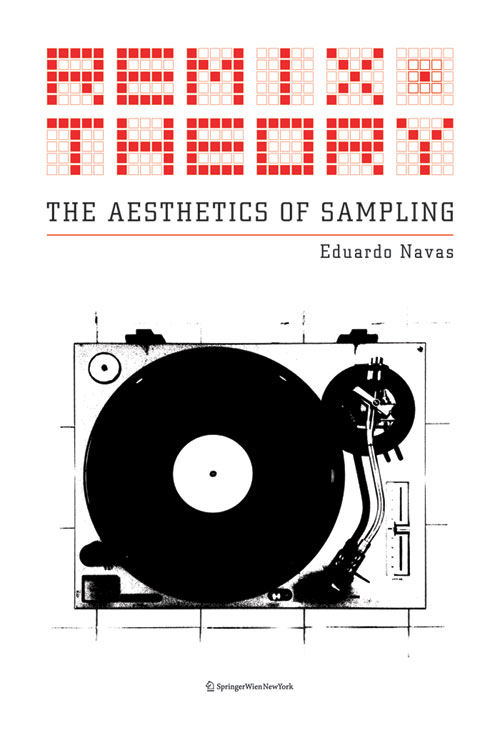 Springer has made available the Table of Contents and Introduction of my book, Remix Theory: The Aesthetics of Sampling. You can download it by visiting the book's official link:
http://www.springer.com/architecture+%26+design/architecture/book/978-3-7091-1262-5
The book should be available in the coming weeks in Europe, and soon after in the United States. For more information, also see the main entry about the book.